Sacramento Police Unsolved Homicide
August 16, 2018
BRIEF SUMMARY OF CRIME: On October 19, 2016, the Sacramento Police Department was called to the area of Connie Drive regarding a female who was
carrying a human skull attached to a stick. Officers made contact with a female transient who showed the human skull to officers. She led the officers to the rest of the remains which were located in a vacant lot amidst an apparent homeless camp.
The remains were later identified as Mai Ker Thao (pictured below), a transient who frequented the area. Detectives are seeking information regarding Mai Ker Thao's associates during the summer of 2016.
---
Sacramento Police Unsolved Homicide of Ronnie Lee Jones
November 28, 2017
On Saturday, December 3rd, 2016 at 2:06 AM, the Sacramento Police Department received a Shot Spotter activation in the 100 block of Redondo Avenue. Shortly thereafter a citizen called 911 and reported that someone was just shot. Officers and Fire personnel responded to the scene where they located Victim Ronnie Jones unresponsive. He had succumbed to his injuries and was pronounced deceased at the scene.
Based on the investigation, it was determined Jones and a known associate were sitting in a vehicle parked in a driveway when they were approached by two male suspects armed with firearms. The suspects fired multiple rounds into the vehicle fatally wounding Jones. The suspects fled the scene on foot.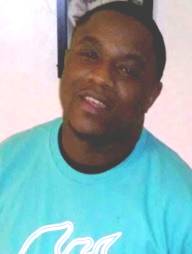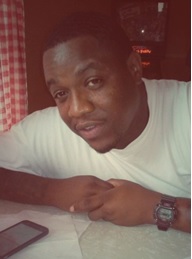 ---
Elk Grove Police Unsolved Homicides
October 31, 2017
On Friday, March 4, 2011 at 4:29 p.m., the Elk Grove Police Department responded to an emergency call regarding two men who had been shot. The caller indicated that the men were lying on the sidewalk on E. Stockton Blvd. south of Geneva Pointe Drive near the Park-n-Ride. Upon arrival, officers and emergency personnel discovered two men suffering from gunshot wounds to their upper torso. The victims were 65-year-old Surinder Singh and 78-year-old Gurmej Atwal.
---
Sacramento Sheriff Unsolved Homicide of Deputy Jeff Mitchell
October 31, 2017
Deputy Jeff Mitchell was shot and killed while conducting a traffic stop on a white van in the area of Dillard Road and Meiss Road at approximately 3:30 am. on October 27, 2006.
---
Sacramento Police Unsolved Homicide of Anthony Barajas
August 17, 2017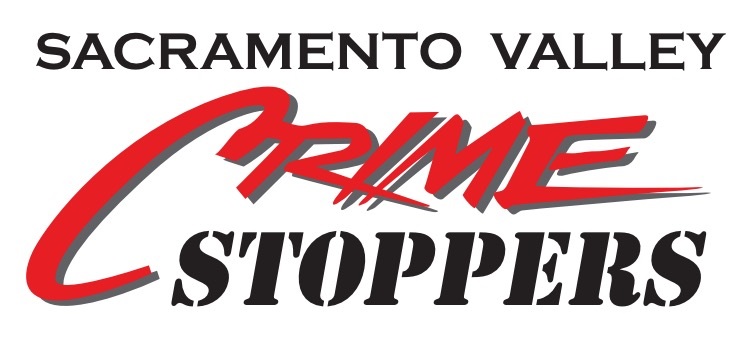 Police need help solving the murder of Anthony Barajas (Sacramento Police Case #15-182055)
Victim: Anthony Barajas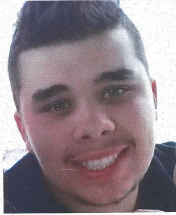 On Sunday, 6-28-15 at approximately 11:20 A.M the victim (Anthony Barajas) pictured above, was shot and killed by unknown assailant as he was driving on Meadowview Rd. The police and the victim's family need your help.
If you know who is responsible for this murder, or have any information on this case, please call the Sacramento Valley Crime Stoppers Program at 443-HELP (4357) or 1 (800) AA CRIMES, go to their website www.SacValleyCrimeStoppers.com , or use their P3 Mobile by Anderson software that you can download on your smart phone or Android device.


You can remain anonymous and could receive a REWARD of up to $1,000 should your tip lead to the arrest of the responsible(s).
---
Sacramento Police Unsolved Homicide of William 'Will' Murti
June 20, 2017
On Sunday, 7/3/16 at approximately 1:48 am, the Sacramento Police Department received multiple 911 calls from citizens who reported a man had been shot near 20th St / P St and needed help. Officers and medics responded, where they located Victim Will Murti suffering from multiple gunshot wounds. Although officers began CPR and attempted to perform lifesaving measures, Victim Murti succumbed to his injuries and was pronounced deceased at the scene.
During the preliminary investigation, detectives learned Victim Will Murti had been a patron at the Old Tavern Bar & Grill prior to being shot across the street. Although several witnesses and patrons were contacted and interviewed, detectives believe there are several additional witnesses who may be able to provide important details of the events that unfolded.
Detectives and family members of Victim Will Murti are asking anyone with information relating to this incident and/or the identity of the suspect to please contact Crime Stoppers at (916) 443-HELP, (800)-AA-CRIME, or by downloading the P3 Tip app via iPhone or Andriod by going online at www.sacvalleycrimestoppers.com
**REMEMBER, YOU CAN REMAIN ANONYMOUS**
---