Sacramento Crime Stoppers Crab Feed
March 24, 2018
Purchase Tickets through Eventbrite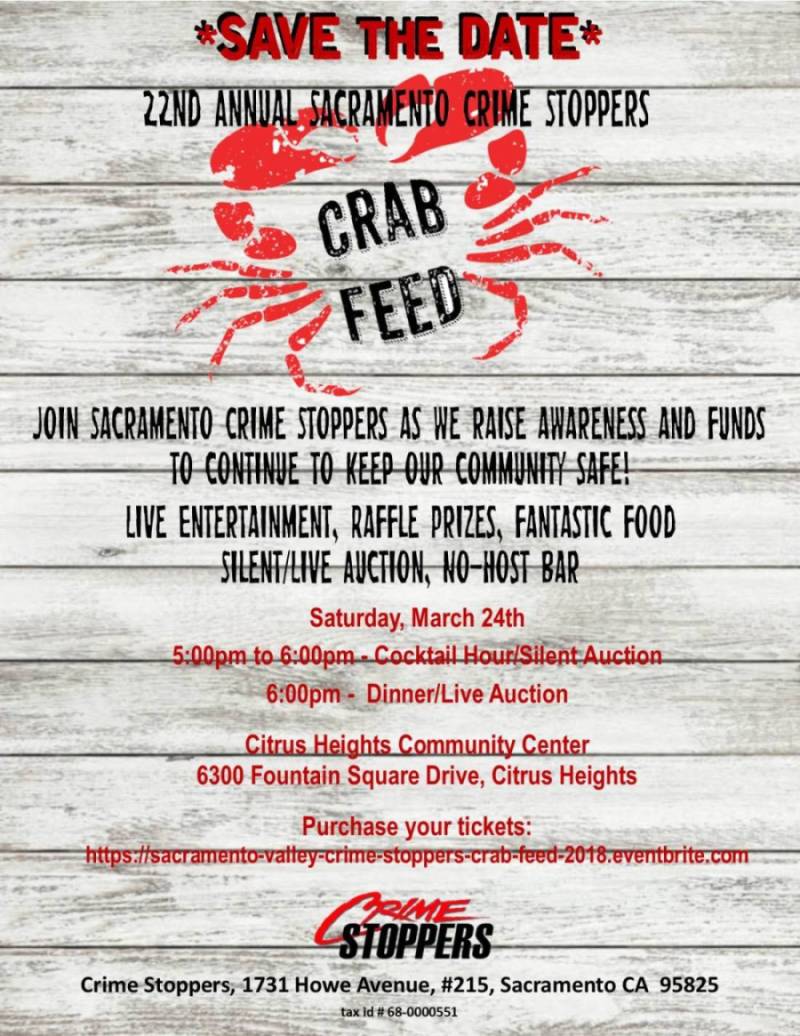 ---
Sacramento Crime Stoppers Crab Feed - Sponsorship Package
March 24, 2018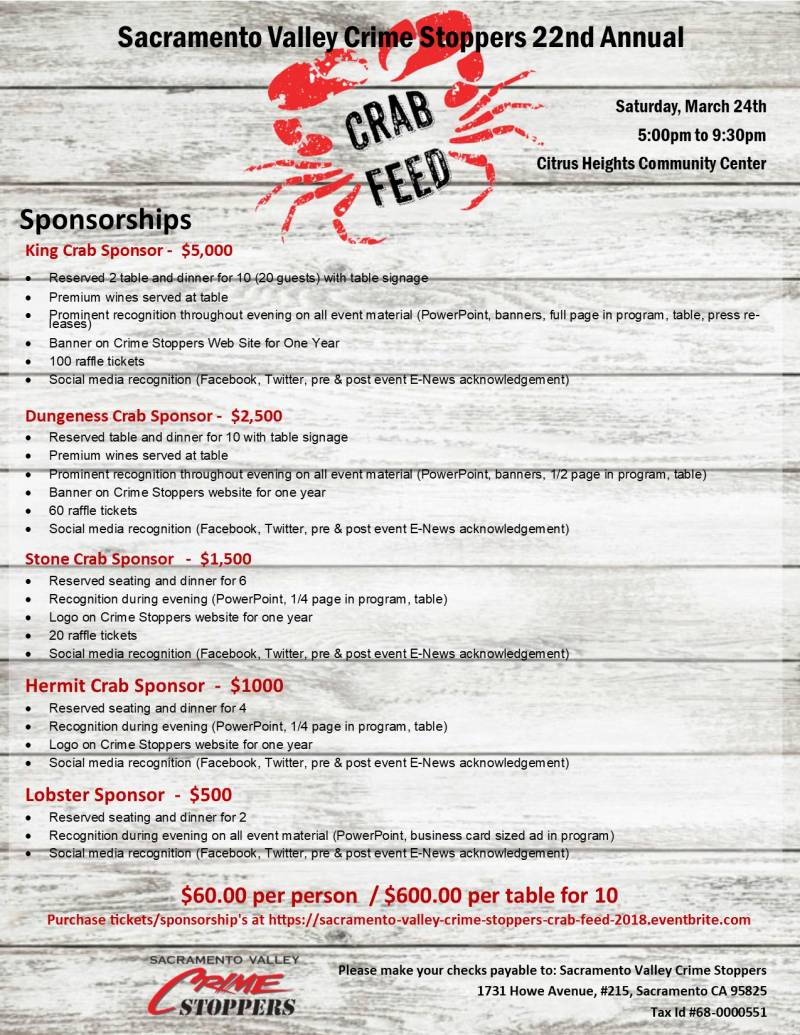 ---
"Tie One On for Safety"
November 16, 2017
The Mothers Against Drunk Driving's 31st annual "Tie One On for Safety" kickoff event held on November 16, 2017 from 11 a.m. to 1 p.m. at

Performance Chevrolet Showroom, 4811 Madison Avenue, Sacramento
was a huge success. Sacramento Valley Crime Stoppers were in attendance along with many other Law enforcement agencies to show their support.
Here is a dropbox link for photos of this event
https://www.dropbox.com/sh/heaawo0wxe2zp4r/AACXeyn_bwphc2g-D3NfQiXMa?dl=0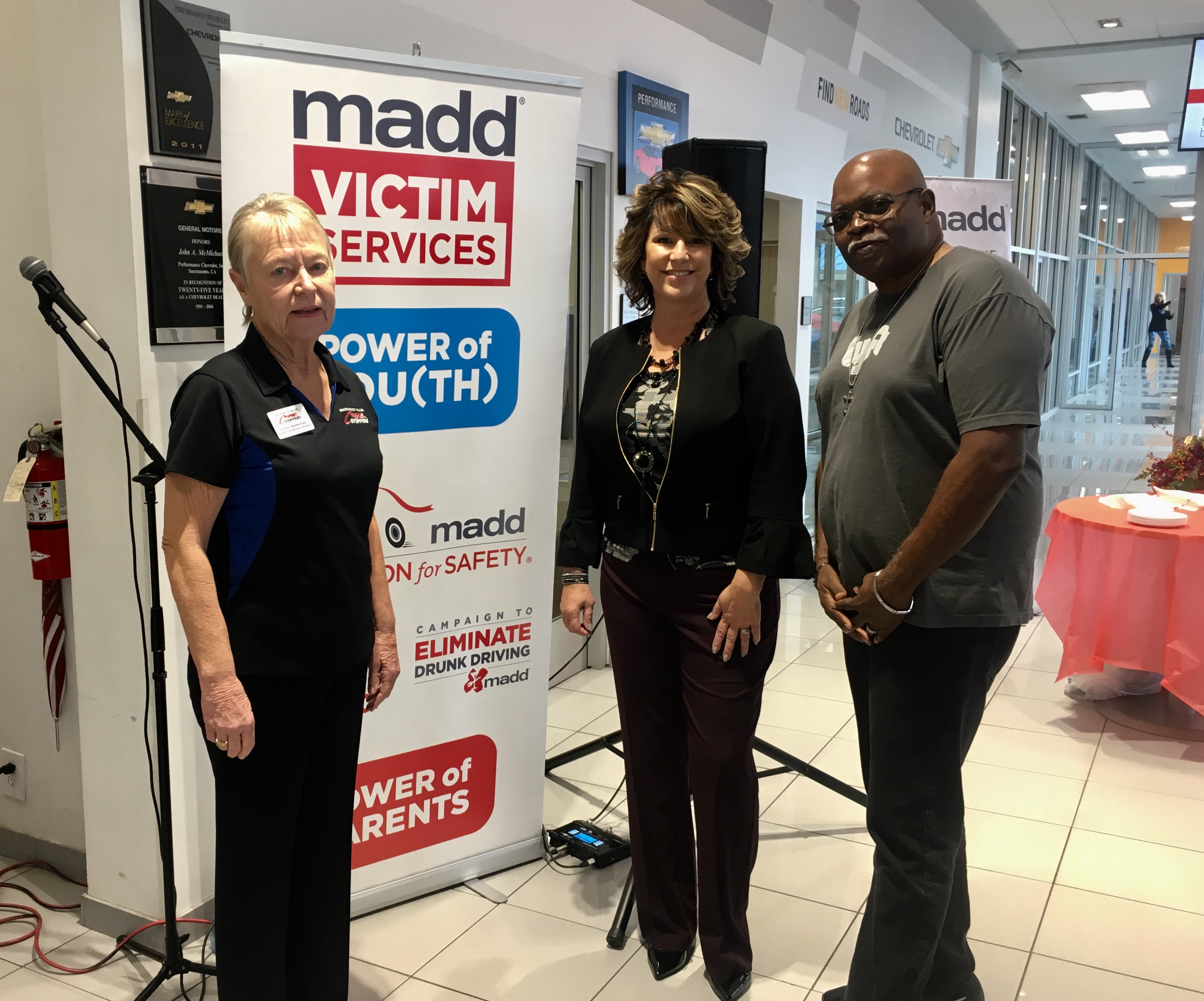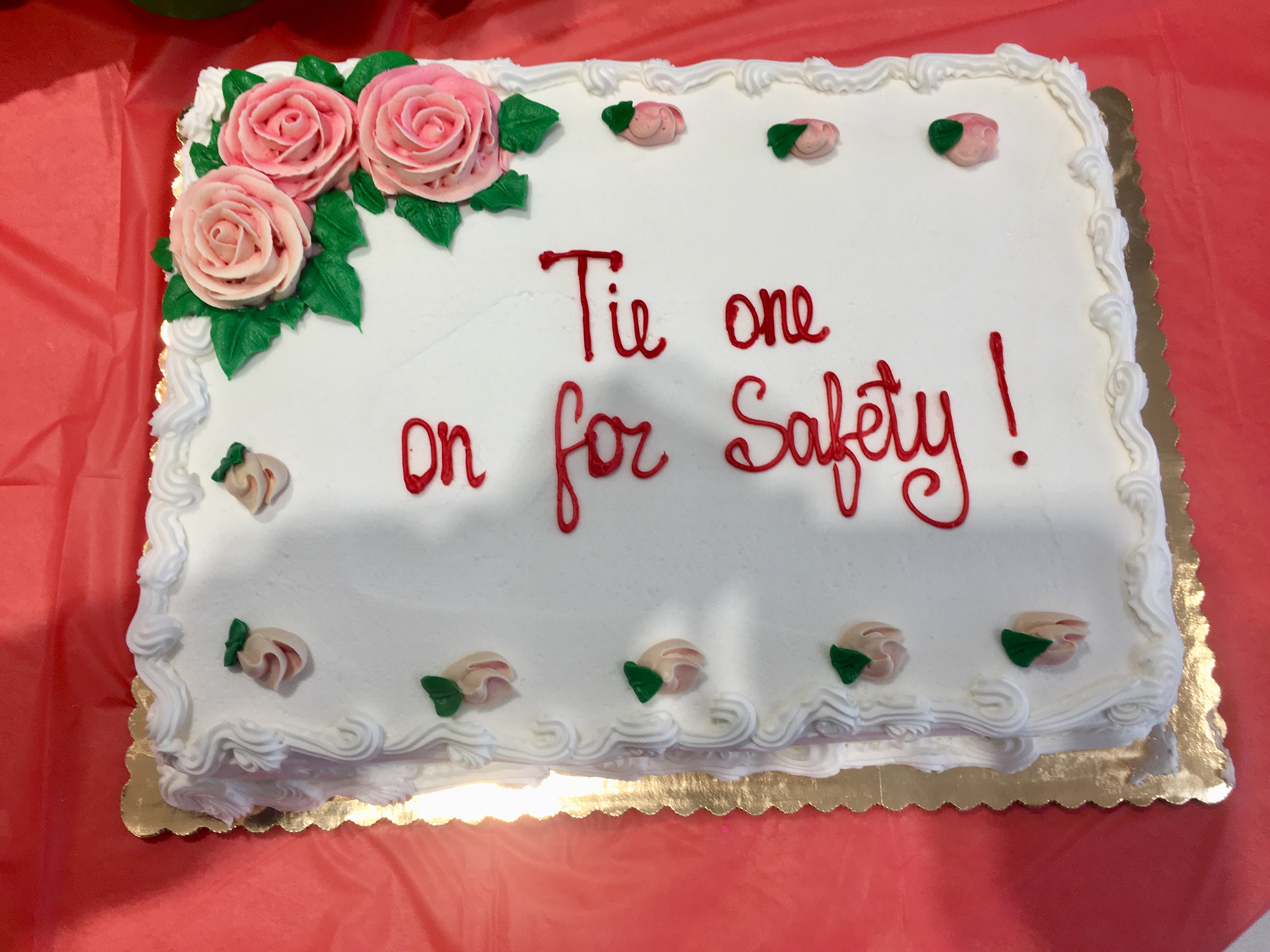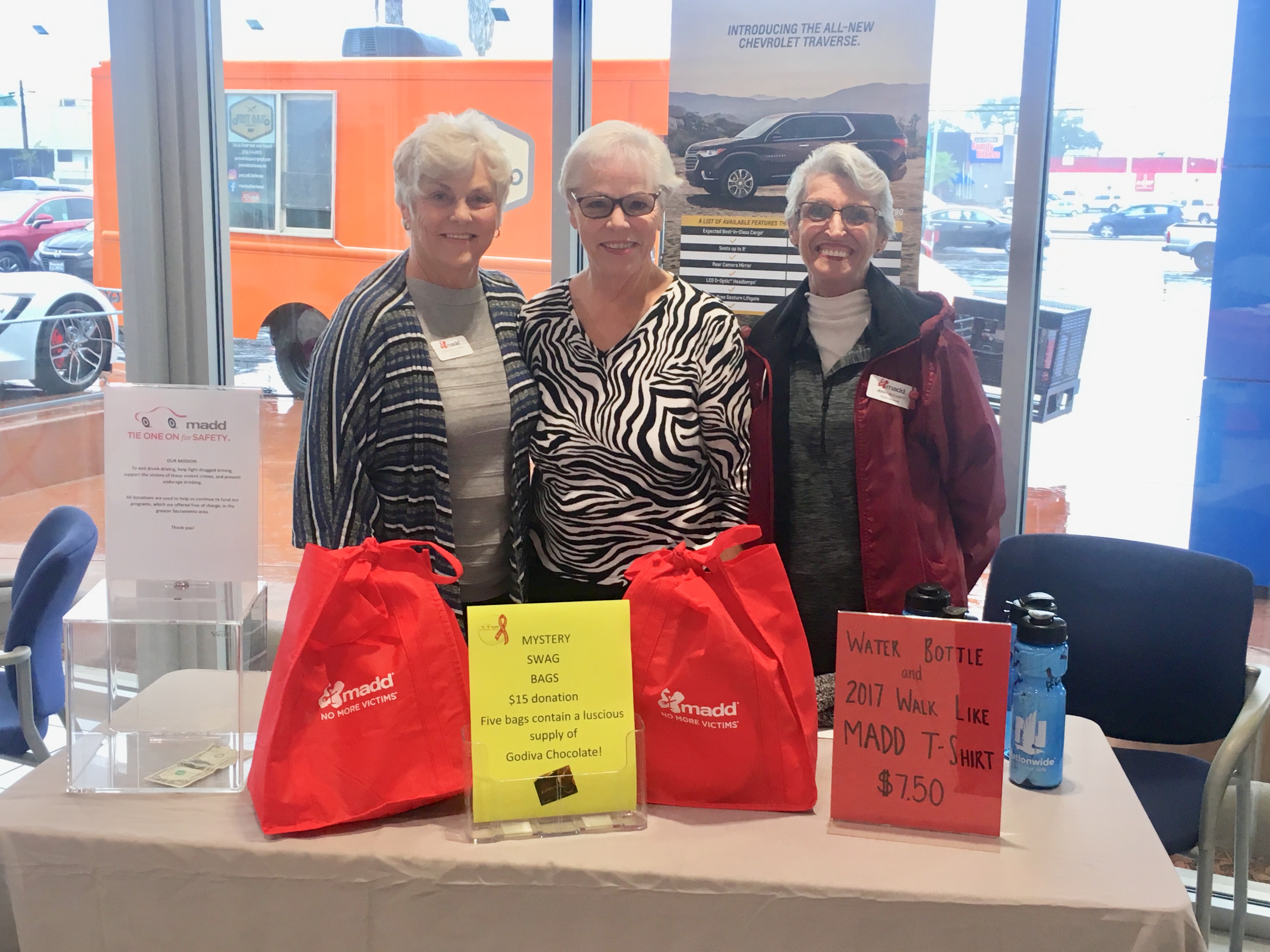 ---
Fox 40 Interview on the Crime Stoppers Program
November 18, 2013
Here is a link on an interview from Fox 40 on How Crime Stoppers Works.
http://fox40.com/2013/11/12/how-do-crime-alert-rewards-work/
---