If you have information concerning these suspects: 1(800)-AA-CRIME
If your tip led to an arrest - You may have a REWARD. Call 1-800-AA-CRIME between 12 & 1 PM (PST) any Tuesday to check for any pending Rewards.
Like us on Facebook!
Sponsor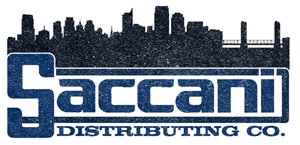 BATTERY; ROBBERY NCU 3-6 SPD 20-308032 CS TIP 20-036
November 05, 2020
On October 17,2020, at approximately 12:17 AM, the below pictured suspect (Suspect #1) completed a beer run at the Shell Gas Station on Folsom Boulevard. The clerk chased the suspect outside where he was met by Suspect #2 who sucker punched him.
While on the ground, Suspect #1 "curb stomped" the victim causing him to have a seizure. The victim lost consciousness and suffered numerous injuries.
Detectives are still going through video and attempting to identify the vehicle the suspects fled in.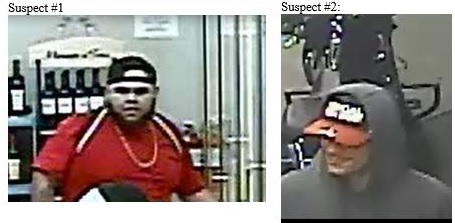 ---
ATTEMPTED HOMICIDE SPD 20-285546
October 13, 2020
XIONG ARRESTED 8-26-2021
The Sacramento Police Department is currently seeking Ying XIONG on a felony warrant for the above charge.

XIONG is described as a 29-year-old Asian/Hmong male, born May 8, 1991. He is 5' 04" tall and weighs 150 pounds, with black hair and brown eyes. He is also known as Lil Pete or Lil P.
On September 25, 2020, at approximately 11:53 AM, XIONG was armed with a semi-automatic shotgun, and he fired multiple rounds at his ex-girlfriend. She sustained several gunshot wounds, to include her face. The shotgun and several shells were recovered.
CONSIDER XIONG ARMED AND DANGEROUS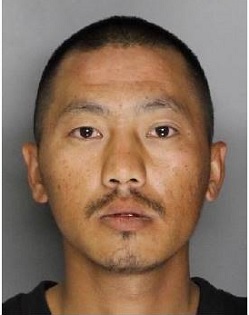 ---
HOMICIDE SPD 20-199629 Team 3 CS 20-029
October 06, 2020
On the night of July 3rd, 2020 a shooting that occurred in the north west corner of The Marina Vista Housing Complex, off of Seavey Circle in Sacramento. Michael Love III was struck by gunfire and did not survive his injuries. A second person in the area was also struck by gunfire.
Detectives believe witnesses were in the area. Sacramento Valley Crime Stoppers is offering up to $1,000 for information assisting in the arrest of the suspect(s).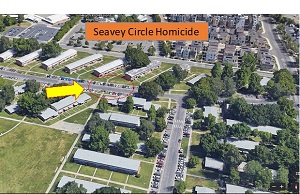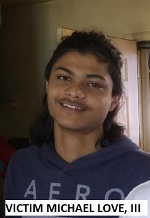 ---
| | | |
| --- | --- | --- |
| Page 2 of 2 | 23 Records | Prev | Next |